With 40,000 unique visitors a month and over 3 million pages viewed in two years, we are humbled by the responsibility we have to care for our readers. If your company could benefit from reaching our readers and your company has a heart for inspiring and educating band directors, we'd like to talk more. Please email us at banddirector@banddirectorstalkshop.com for more information about our available business partnerships. We can provide specific analytics as well as detailed information about how a partnership with BandDirectorsTalkShop.com can help your business.
BandDirectorsTalkShop.com is supported by the generous financial support of our business partners: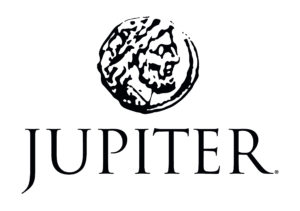 KHS Music/Jupiter – Founded in 1979 by KHS Musical Instruments, Co., Ltd, Jupiter has become a preeminent brand of wind instruments for school bands around the world. The company remains dedicated to the enrichment of lives through music performance and education by providing the highest quality musical instruments and services. Learn more at KHS America's website.
Encore Tours  Successful band programs and great band trips go hand in hand. Our customized touring packages help define a sense of purpose for ensembles, build ensemble unity and musicianship and strengthen friendships. They help boost the ensemble's reputation in the community and enhance recruitment and fundraising efforts. And, perhaps the most important, they allow diverse cultures to come together and share in the universal language of music. Learn more at www.encoretours.com.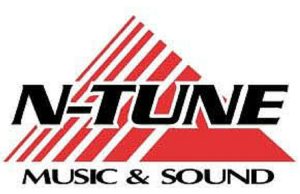 N-Tune Music & Sound  is a nationally recognized repair facility and a NAMM Top 100 Dealer.  Find out the many ways they can help keep your band instruments in excellent condition here –
N-TuneMusic.com
Every member of the Midbell Music team has a passion for music – both in our careers and our extracurricular activities. We understand the needs of musicians, instructors, students and families and provide unparalleled service for musicians and their instruments.
Learn more at MidbellMusic.com