Are you a band director in
Texas, Oklahoma or New Mexico

? We recommend

N-Tune Music and Sound

with locations in Odessa, Midland, Abilene and Aledo (west metroplex).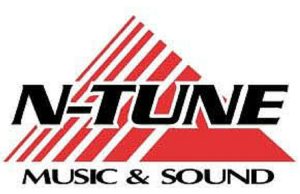 N-Tune Music & Sound  is a nationally recognized repair facility and a NAMM Top 100 Dealer.  Find out the many ways they can help keep your band instruments in excellent condition here – N-TuneMusic.com
Are you a band director in
Iowa, Nebraska, South Dakota or Minnesota

? We recommend Midbell Music. Midbell serves these four states from their location in Sioux City.
Every member of the Midbell Music team has a passion for music – both in our careers and our extracurricular activities. We understand the needs of musicians, instructors, students and families and provide unparalleled service for musicians and their instruments.
Learn more at MidbellMusic.com
BandDirectorsTalkShop.com is supported by the generous financial support of our business partners. Both N-Tune and Midbell happily support directors by supporting this educational website as well as in many concrete and practical ways. Discover the benefits of a local music store by contacting the wonderful staff at these two stores.