This extensive list of instrumental recordings is a great tool to use with your students to:
give them an opportunity to hear a professional tone quality on their instrument
expose them to other genres of music
demonstrate a reference for different styles of music they may be trying to play
We hope you can benefit from having this list to share with your students! Bookmark this page and use it often!
We want to continue to grow this list in quality and diversity. Please submit suggestions for additional YouTube links with THIS FORM. Thank you! We hope you and your students enjoy these inspirational performance.
FLUTE
OBOE
BASSOON
CLARINET
BASS CLARINET
SAXOPHONE
TRUMPET
FRENCH HORN
TROMBONE;
EUPHONIUM 
TUBA
PERCUSSION
Other Wonderful Performances: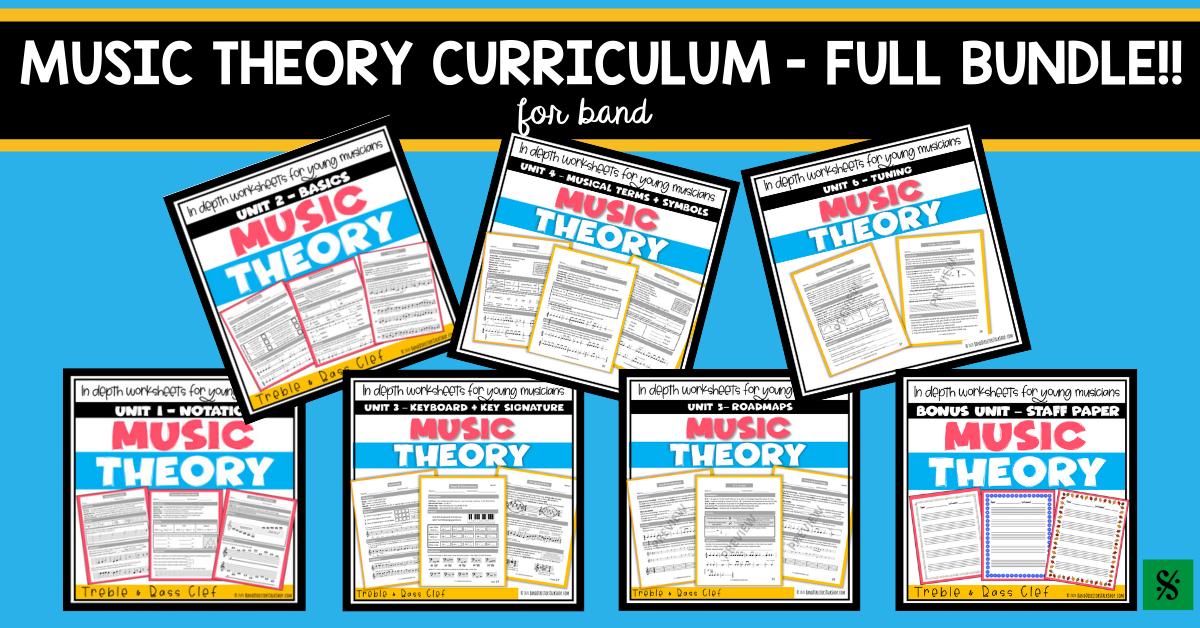 Related Reading:
Band Directors Talk Shop You Tube Channel
BOOM Cards: Digital, Interactive Task Cards for Band
The Garner Ensemble Project (Free, Printable Duets for all Band Instruments
If you would like to receive our weekly newsletter, sign up here. 
Don't forget to like us on Facebook too!
Learn. Share. Inspire.
BandDirectorsTalkShop.com